Choose your package or contact us if you want information about our advertising videos or custome made
Animated video price packages
High-quality animated videos, unlimited revision and adapted to your market segment.
40 seconds
Recommended for social media
60 seconds
Recommended for companies
100 seconds
Recommended for the website
Fully custom animated
videos made from scratch.
All price packages include
Illustrations and animation
Video resolution in 1080p HD
Language: Norwegian, English
Production time of 20 days
Advertising video price request
High quality animated films, unlimited revisions and adapted to your market segment.
Fully custom animated films made from scratch. Production time on these projects can vary between a few weeks and several months.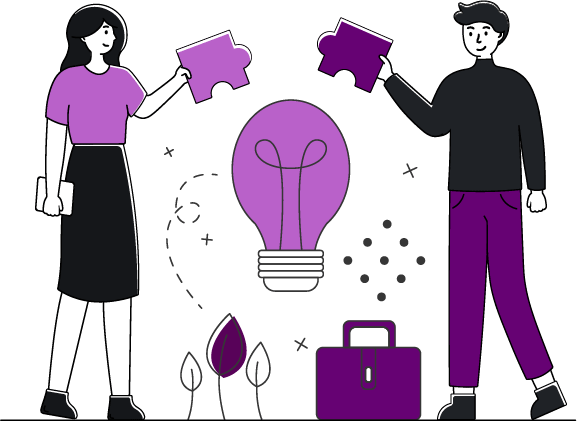 Get a clearer visual message
Easier to remember
information
Via film you can connect several
senses to the memory.
The desire to buy increases
by more than 70%
Increasing awareness of a product or service after watching an animated video
Relevant and Engaging
Videos
Increases organic visitor traffic from search engines like Google and Bing
Some of the videos we have produced
We want to give more companies access to animated films. Together we always find a solution that suits you and your company!