Create a memorable impression on your target audience
Commercials give you the freedom to tell stories and communicate feelings and ideas in a unique and simple way that both children and adults can understand. It provides an infinite number of creative possibilities.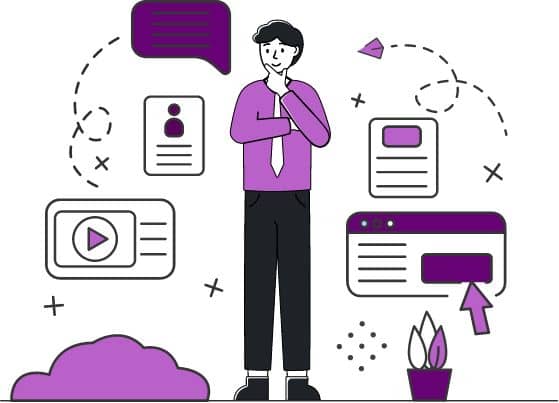 What is an animated advertising video?
An animated advertising video is a marketing video that consists of animated content that engages the target audience in a way that other types of video content cannot. It gives you the opportunity to tell a story that can increase awareness, engagement, reach more potential customers, and increase conversions.
What can commercials be used for?
Video is becoming a main strategy in digital marketing. Do like many others and bring more creativity into your marketing strategy. Animated commercials are a cost-effective alternative that can be used to:
Engage your potential customers
Build trust in your business
Improve conversions and sales
Gain traction on social media
Advertising video price request
High quality animated films, unlimited revisions and adapted to your market segment.